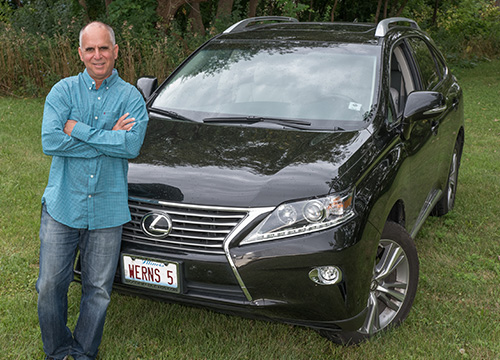 Steve & I Discuss
Commodities Trader turned Real Estate Guy

Perspective from Operating in 9 Major U.S. Markets

Mitigating Risk When Flipping in Challenging Areas

Stepping Up Volume as a Fix & Flip Investor
---
Listen Now:



From Commodities to Real Estate
Steve Werner originally started out as a Commodities Trader then Hard Money Lender before landing with DAWGS.  In this episode, Steve and talk about how to find profitable fix & flip opportunities in a tight real estate market where much of the inventory needing repairs is being snapped up by owner occupants willing to do the work and live there.  There is still TONS of inventory available in many cities, especially where I'm currently flipping houses:  Atlanta, Philadelphia, & Chicago.  That huge inventory, just like any investment, does present some risk.  Steve and I discuss exactly how to deal with many of those risks to ensure the house comes out retail ready in the end.
Relevant Episodes: (There are 123 Content Packed Interviews in Total)

Do You Know Anyone Else Who's a Real Estate Investor? 
Do You Think they'd Also Enjoy this Episode?
Please Forward this Link & Tell Them to:
Sign Up for the REI Diamonds Weekly Podcast Your Copy of "Become a Wholesale Real Estate Master"
Just Go to www.REIDiamonds.com to Download a Copy & Check out Recent Popular Episodes.