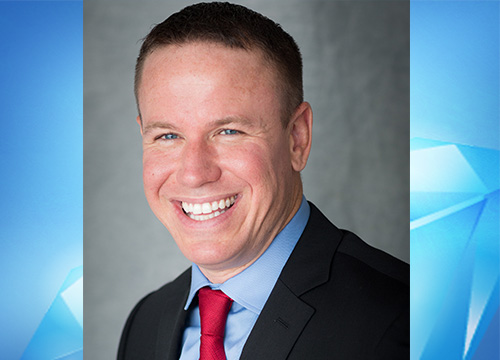 Discussed
Things Private Lenders Look for When Investing

How Much Return Do You Offer to the Lenders

How to Raise Money for the First Time

Docs Needed to Fund a Private Money Loan
The REI Diamonds Show-Real Estate Investment Podcast
REI Diamonds Show with Dan Breslin on Raising Private Money for Single Family Flips
Discussed
Things Private Lenders Look for When Investing
How Much Return Do You Offer to the Lenders
How to Raise Money for the First Time
Docs Needed to Fund a Private Money Loan
$3 Million Per Year Gross Profit
From Dan-"I've been buying houses since founding Diamond Equity Investments in 2006 and have closed more than 1,500 deals.  In 2017 & 2018, we generated combined profit of more than $5 Million by flipping houses in several markets throughout the U.S. including Atlanta, Chicago, Philadelphia, & Florida.    I obviously host of this podcast-the REI Diamonds Show and enjoy comments by listeners about my No B.S. direct hosting style."
Relevant Episodes: (There are 124 Content Packed Interviews in Total)
Joe Fairless on Buying Multi-Family Apartment Complexes in Emerging Markets
Austin Stack on $1 Million in 14 Months
Chris Prefontaine on $75,000 Average Profit Per Deal
Michael Quarles on Closing More than 1,000 Off Market Deals Across the U.S.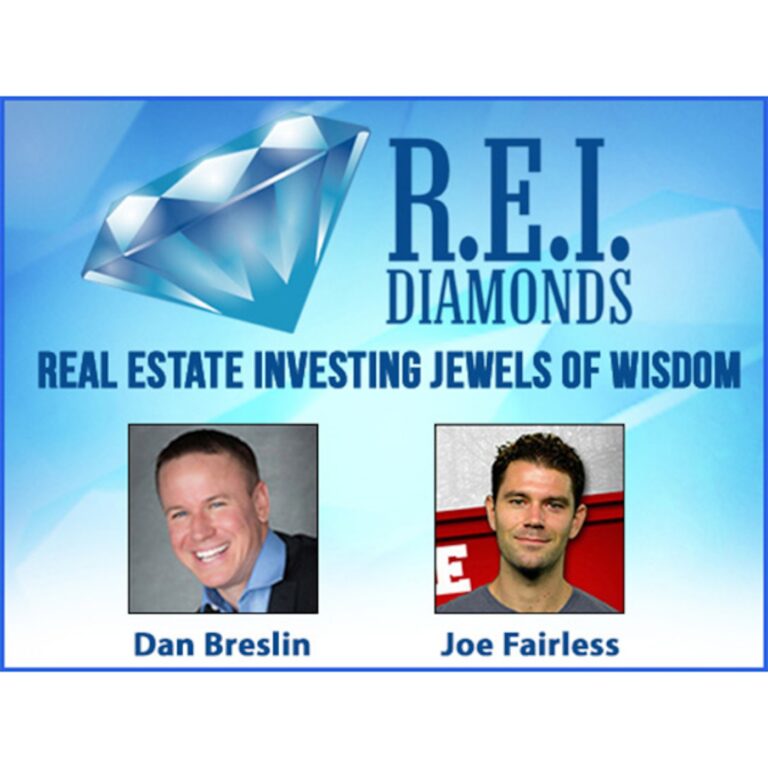 ---
Listen Now:


$3 Million Per Year Gross Profit
From Dan-"I've been buying houses since founding Diamond Equity Investments in 2006 and have closed more than 1,500 deals.  In 2017 & 2018, we generated combined profit of more than $5 Million by flipping houses in several markets throughout the U.S. including Atlanta, Chicago, Philadelphia, & Florida.    I obviously host of this podcast-the REI Diamonds Show and enjoy comments by listeners about my No B.S. direct hosting style."
Episode Sponsored by the Deal Machine:
Driving for Dollars Software to Build a Team of Drivers, Manage Routes, & Even Automate Marketing.  Free Access at  http://REIDealMachine.com/
Relevant Episodes: (There are 124 Content Packed Interviews in Total)

Do You Know Anyone Else Who's a Real Estate Investor? 
Do You Think they'd Also Enjoy this Episode?
Please Forward this Link & Tell Them to:
Sign Up for the REI Diamonds Weekly Podcast Your Copy of "Become a Wholesale Real Estate Master"
Just Go to www.REIDiamonds.com to Download a Copy & Check out Recent Popular Episodes.