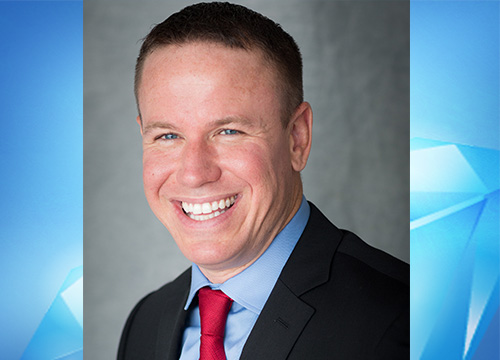 Discussed
Things Private Lenders Look for When Investing

How Much Return Do You Offer to the Lenders

How to Raise Money for the First Time

Docs Needed to Fund a Private Money Loan
---
Listen Now:



$3 Million Per Year Gross Profit
From Dan-"I've been buying houses since founding Diamond Equity Investments in 2006 and have closed more than 1,500 deals.  In 2017 & 2018, we generated combined profit of more than $5 Million by flipping houses in several markets throughout the U.S. including Atlanta, Chicago, Philadelphia, & Florida.    I obviously host of this podcast-the REI Diamonds Show and enjoy comments by listeners about my No B.S. direct hosting style."
Relevant Episodes: (There are 124 Content Packed Interviews in Total)

Do You Know Anyone Else Who's a Real Estate Investor? 
Do You Think they'd Also Enjoy this Episode?
Please Forward this Link & Tell Them to:
Sign Up for the REI Diamonds Weekly Podcast Your Copy of "Become a Wholesale Real Estate Master"
Just Go to www.REIDiamonds.com to Download a Copy & Check out Recent Popular Episodes.