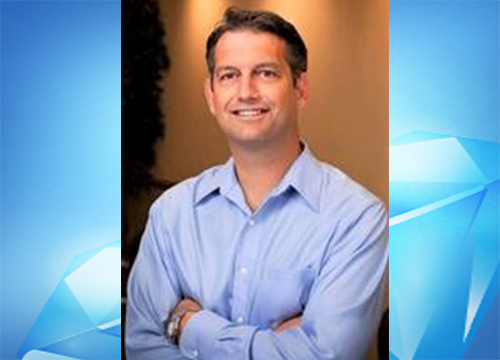 Dave & I Discussed
Longest Real Estate Loan in the Market (40 Years)

2019 Real Estate Market Prediction

Vacation Rental Pitfalls & Risk

High Level Negotiation Observations
---
Listen Now:



Need a Partner to Underwrite Your Deals?
Dave Orloff is the CFO at American Heritage Lending. He has built a strong reputation as an outstanding mortgage brokerage firm, serving the lending needs of real estate professionals, builders and individual homebuyers throughout the state. He is a full-service mortgage broker with an experienced staff offering expertise in every area of mortgage lending…from purchase to refinance to construction lending. He has over ten years of experience in lending and the real estate industry.
Relevant Episodes: (There are 125 Content Packed Interviews in Total)

Do You Know Anyone Else Who's a Real Estate Investor? 
Do You Think they'd Also Enjoy this Episode?
Please Forward this Link & Tell Them to:
Sign Up for the REI Diamonds Weekly Podcast Your Copy of "Become a Wholesale Real Estate Master"
Just Go to www.REIDiamonds.com to Download a Copy & Check out Recent Popular Episodes.