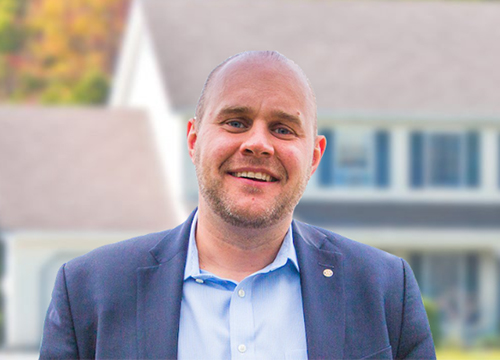 Saul & I Discussed
Progression to Industrial Warehouse Deals

Mobile Home Parks

Funding 5-10 Single Family Flips per Month

Choosing the Right Neighborhoods to Flip Houses
---
Listen Now:



From Appraiser to Agent to Investor
Saul Z began his career in real estate as an appraiser before moving into the agent/broker world and ultimately graduating to an investor.  Saul has a habit of looking at the business and seeing who is making the biggest piece of the pie, then going after that portion of the business.  With the advent of Amazon & the internet in general, Saul noticed a big opportunity in warehouse space and has since shifted his focus to deals of this nature-with $200,000 cash flow AFTER making the mortgage payments.
Relevant Episodes: (There are 126 Content Packed Interviews in Total)

Do You Know Anyone Else Who's a Real Estate Investor? 
Do You Think they'd Also Enjoy this Episode?
Please Forward this Link & Tell Them to:
Sign Up for the REI Diamonds Weekly Podcast Your Copy of "Become a Wholesale Real Estate Master"
Just Go to www.REIDiamonds.com to Download a Copy & Check out Recent Popular Episodes.