REI Diamonds Show-Real Estate Investment Podcast
Are You a Real Estate Investor Interested in:
Increasing, Multiplying & Protecting Your Net Worth through Real Estate Investing?
Finding Ways to Invest in Real Estate Tax-FREE (and LEGALLY!!)?
Discovering the BEST Ways to Find Off Market Deals before Anyone Else Knows About the Deal?
Millionaire Strategies used in Today's Market to Generate Massive Amounts Wealth by Investing in and/or Buying & Selling Real Estate?
Hey! I'm Dan Breslin, and I'm the host of the REI Diamonds Show & President of Diamond Equity Investments REP3-150818-216. I've been flipping houses & contracts since 2006. We buy houses in Philadelphia (PA), New Jersey, Chicago (IL), & Atlanta (GA). In 2020 we have bought and sold 242 houses.
I'm honored to host the REI Diamonds Show and have the privilege of bringing you the real estate investment industry's top minds through wide ranging conversations about all things real estate investing. Get ready to make (& keep) more money!!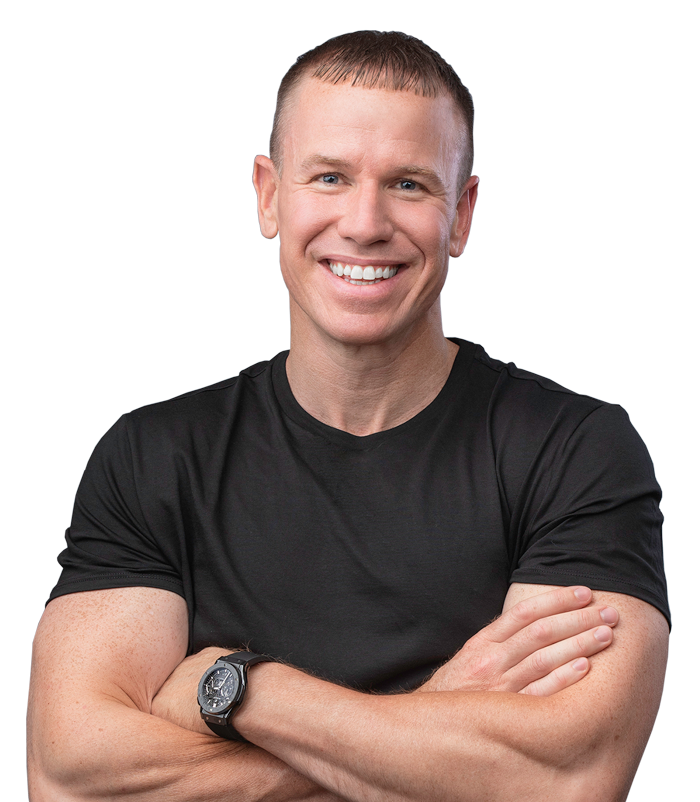 Sign Up Here
Enter Your Email for Access to Your
VIP FREE Gift
-7 Sources of Off Market Deals (Report)
-New Episode Notification Email (Saturday)
(function(d, s, id) { var js, fjs = d.getElementsByTagName(s)[0]; if (d.getElementById(id)) return; js = d.createElement(s); js.id = id; js.src = "//forms.aweber.com/form/15/218437415.js"; fjs.parentNode.insertBefore(js, fjs); }(document, "script", "aweber-wjs-bqnj8h2ws"));