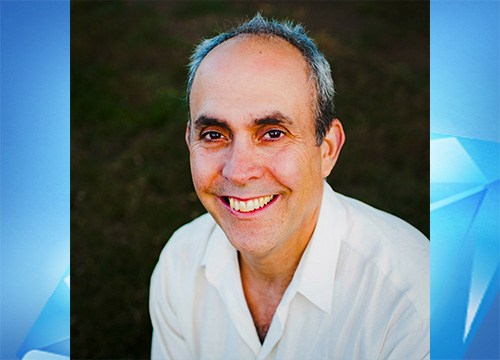 Aaron & Dan Discuss:
How to Create a "Multiple Offer Situation" on EVERY DEAL

Psychological "Mental Shortcuts" that stand in the way of the deal

One "Must Have" Piece of Info to Include in EVERY LISTING to Make YOUR HOUSE Look like a Real Bargain

How to Get a Copy of Aaron's new Book "Real Estate Blind Spots" FREE
---
Listen Now:



Mentioned Episodes: (There are 86 Content Packed Interviews in Total)

Resources Mentioned in the Episode:
Do You Know Anyone Else Who's a Real Estate Investor? 
Do You Think they'd Also Enjoy this Episode?
Please Forward this Link & Tell Them to:
Sign Up for the REI Diamonds Weekly Podcast Your Copy of "7 Sources of Off Market Deals"
Just Go to www.REIDiamonds.com to Download a Copy & Check out Recent Popular Episodes.