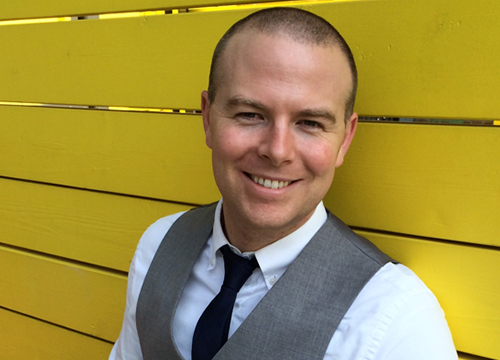 Mark & I Discuss
How Mark Paid Down his Student Debt While "Keeping" his Payments

Why Dave Ramsey's "Pay Off Debt at ALL COSTS" Strategy is Flawed

How to Invest the Same Dollar Twice

Benefiting from Your Own Financing Source
---
Listen Now:

A Different Take on Investing Your Money
Mark Willis is a man on a mission to help you think different about banks, Wall Street's abuses and from financial uncertainty.  After graduating with six figures of student loan debt, Mark discovered a way to pay off that debt, while still retaining the money he was spending on the payments.   Mark's the co-host of Not Your Average Podcast, where he shares strategies for investing in real estate, saving & paying for college without going broke, and creating an income in retirement you can't outlive.  Mark works with people who want to grow their wealth in ways that are safe and predictable, to become their own source of financing, and to create tax-free income in retirement.
Relevant Episodes: (There are 122 Content Packed Interviews in Total)

Do You Know Anyone Else Who's a Real Estate Investor? 
Do You Think they'd Also Enjoy this Episode?
Please Forward this Link & Tell Them to:
Sign Up for the REI Diamonds Weekly Podcast Your Copy of "Become a Wholesale Real Estate Master"
Just Go to www.REIDiamonds.com to Download a Copy & Check out Recent Popular Episodes.