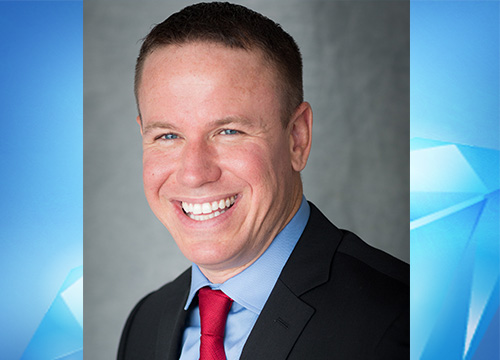 I Discuss
How to Access Deals with ZERO Competition

Developing VIP Buyer Relationships with Agents & Wholesalers

How to Buy Deals & Build the "Inside Track"

Deal Killing & Relationship Killing Mistakes to Avoid (for Buyers)
---
Listen Now:



Thousands of Off Market Deals
I've been buying off market deals since 2006 and have since closed well over 1,000 myself.  During that time, I've been on both sides of the deal:  the wholesaler (similar to the agent's position) and the buyer (the one fixing & flipping).  Here's the back story: I always dreamed of fixing & flipping houses-ever since I was a little kid on my dad's job sites.  I used to be his helper-first he was the electrician on other investors' flips & new builds, then he was the investor on the flips.  In a similar way, when I got into the real estate business, I first began by wholesaling deals to investors with the money to close, then eventually I became the buyer myself.
When I was wholesaling, I saw how many deals were sold to buyers a single time-then never again would we cross paths.  And then there were a few buyers who became repeat buyers, getting a phone call or text on deals before anyone else in the world knew it existed-before the email or any craigslist ads were posted.  Those repeat buyers had a specific strategy for developing that relationship with me.
So when I became the buyer myself, I looked back over my experiences as a wholesaler and made sure I behaved the way the repeat buyers behaved with me.  Why?  Well I was interested in created relationships with the agents and wholesalers who still bring me deals to this day.  So I created this extra special REI Diamonds Show episode to give you, the wholesaler, the agent, or the buyer interested in repeat business spanning years, the roadmap to create these VIP relationships to do repeat deals in your market.   Ready to check it out?
Relevant Episodes: (There are 121 Content Packed Interviews in Total)

Do You Know Anyone Else Who's a Real Estate Investor? 
Do You Think they'd Also Enjoy this Episode?
Please Forward this Link & Tell Them to:
Sign Up for the REI Diamonds Weekly Podcast Your Copy of "Become a Wholesale Real Estate Master"
Just Go to www.REIDiamonds.com to Download a Copy & Check out Recent Popular Episodes.