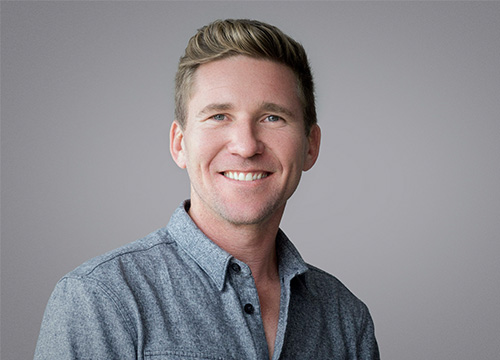 Scott & I Discuss
Regulatory Risk of Airbnb

Selecting the Properties with Best Location

Does High End Reno Pay More?

Which Amenities Make More Successful Properties?
---
Listen Now:



Analyzing the Data from More than 4 Million Properties
After listing his own apartment in Santa Monica, California on Airbnb and discovering the potential of the short term vacation rental market, Scott began amassing a portfolio of units.  At around a dozen, he realized that there are likely good and bad markets for this product and began compiling data to figure out where the best markets were located.  This led Scott to build Airdna, the world's largest source of data available for short term vacation rentals.
Relevant Episodes: (There are 120 Content Packed Interviews in Total)

Resources Mentioned in the Episode:
Do You Know Anyone Else Who's a Real Estate Investor? 
Do You Think they'd Also Enjoy this Episode?
Please Forward this Link & Tell Them to:
Sign Up for the REI Diamonds Weekly Podcast Your Copy of "Become a Wholesale Real Estate Master"
Just Go to www.REIDiamonds.com to Download a Copy & Check out Recent Popular Episodes.