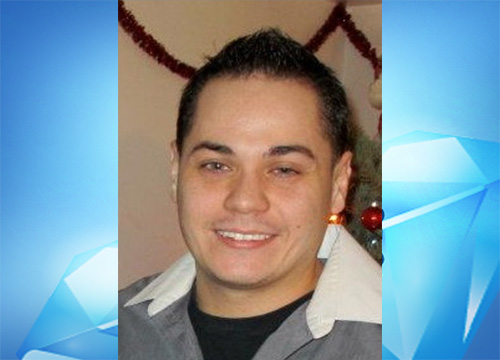 Russell & I Discuss
Going from $35,000/Month negative to $45,000 Positive Cash Flow

Airbnb + Fix & Flip Deals=Way More Profit

Variable Pricing Resource for Airbnb like Hotel Software

How to Select Airbnb Properties that Work Long Term
---
Listen Now:



$45,000 Per Month Positive Cash flow in Less than 12 Months
Russell Walker has been in the real estate business since 2008 and has built a high-volume wholesaling, fix & flip, and rental operation.  Then he found a way to get his fix & flip deals (more than 20 at the time "for sale") to produce cash flow while awaiting a buyer by using Airbnb.  Suddenly, he found himself collecting $45,000 per month AFTER expenses on a portfolio of fix & flip homes that were previously COSTING $35,000 per month.  Additionally, he no longer lowers prices on flips-he's making so much money while they're on the market that he doesn't care if they ever sell!! Ready to check out the details?
Relevant Episodes: (There are 113 Content Packed Interviews in Total)

Resources Mentioned in the Episode:
www.BestChicagoWholesaleDeals.com
Do You Know Anyone Else Who's a Real Estate Investor? 
Do You Think they'd Also Enjoy this Episode?
Please Forward this Link & Tell Them to:
Sign Up for the REI Diamonds Weekly Podcast Your Copy of "Become a Wholesale Real Estate Master"
Just Go to www.REIDiamonds.com to Download a Copy & Check out Recent Popular Episodes.