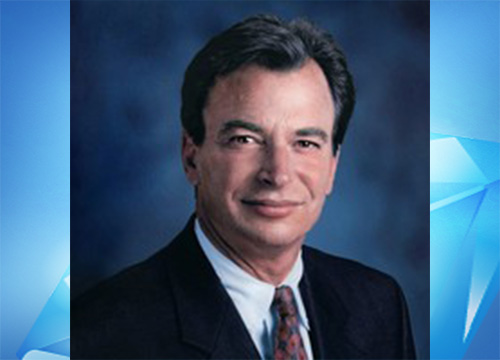 Chris & I Discuss
Developing Loyalty & Better Pricing with Trades/Contractors

$600,000 Profit on a Recent Deal

Delivering between 6-10 Houses Per Day to Retail Buyers

Good Leadership=Good Team
---
Listen Now:

Buying 1,000 Houses Across the U.S.
"I learned much about home design from my dad who was an architect, which helped me develop a passion for the business. I began my career as a Senior Project Manager at Ahmanson Developments in the 1980s and provided financing to major developers, locally and nationally. I evaluated business practices, observed winners and losers, and achieved an insider's perspective regarding real estate management. I served as Vice President of Cambridge Homes where I helped develop new products, managed marketing and sales, and increased profits and grew annual sales making Cambridge the largest builder in Chicago. My experience also includes serving as President of Westfield Homes, quickly turning the company's operating losses into profits. I joined with Buz Hoffman in the late 1990s as Executive Vice President of Lakewood Homes. Benefiting from a career involving experience within all aspects of the industry, I participated in Lakewood's growth as it became a top Chicago-area builder with annual closings beyond 1,700 units and profits higher than industry averages."
Relevant Episodes: (There are 112 Content Packed Interviews in Total)

Resources Mentioned in the Episode:
Do You Know Anyone Else Who's a Real Estate Investor? 
Do You Think they'd Also Enjoy this Episode?
Please Forward this Link & Tell Them to:
Sign Up for the REI Diamonds Weekly Podcast Your Copy of "Become a Wholesale Real Estate Master"
Just Go to www.REIDiamonds.com to Download a Copy & Check out Recent Popular Episodes.