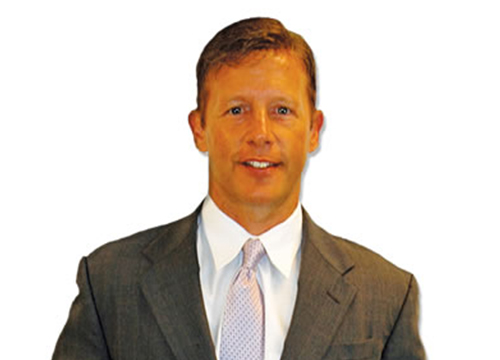 Dave & Dan Discuss:
Timing the Real Estate Market

Selecting the Right U.S. Market at the Right Time

Vacant Apartment Complexes-Worth the Time & Effort?

Best Markets in the U.S. right now & Why
The REI Diamonds Show-Real Estate Investment Podcast
Episode 210: Dave Foster on Avoiding Taxes Using 1031 Exchange Real Estate Investing
Episode: 210, Dave Foster on Avoiding Taxes Using 1031 Exchange Real Estate Investing

Guest: Dave Foster is a 25-year real estate veteran and coach who has used 1031 exchanges to increase his buying power while minimizing his tax obligations. He has a keen understanding of how to use this under-utilized tax provision to create wealth in real estate.

Big Idea: 1031 exchanges can be used to defer taxes and leverage capital when transitioning from one real estate investment to another. With the right strategy, investors can keep their own tax dollars working for them, creating more buying power and limiting their tax obligations. Dave Foster can show you how to unlock the benefits of 1031 exchange real estate investing.
This Episode of The REI Diamonds Show is Sponsored by the Deal Machine. This Software Enables Real Estate Investors to Develop a Reliable & Low Cost Source of Off Market Deals. For a Limited Time, You Get Free Access at http://REIDealMachine.com/
This Episode is Also Sponsored by the Lending Home. Lending Home Offers Reliable & Low Cost Fix & Flip Loans with Interest Rates as Low as 6.49%.  Buy & Hold Loans Offered Even Lower.  Get a FREE IPad when you Close Your First Deal by Registering Now at  http://REILineOfCredit.com
Resources mentioned in this episode:
https://www.The1031investor.com
View the Episode Description & Transcript Here:
https://reidiamonds.com/unlocking-the-tax-benefits-of-1031-exchange-real-estate-investing/
Dan Breslin: Welcome to the REI Diamond Show. I'm your host, Dan Breslin, and this is episode 210 on 1031 Exchange Real Estate Investing to Avoid Taxes with Dave Foster. If you're in building wealth through real estate investing, you are in the right place. My goal is to identify high-caliber real estate investors, and other industry service providers. Invite them on the show and then draw out the jewels of wisdom.
Those tactics, mindsets, and methods are used to create millions of dollars and more in the business of the real estate. Dave Foster is an expert in 1031 exchanges. Real estate investors who have mastered the use of 1031 exchanges avoid their investment gains from being taxed heavily at each transaction. The 1031 exchange allows investors to postpone paying income taxes on large real estate profits. This keeps your gains compounding over time, leading to more substantial wealth over time. Think Warren Buffet, who has been a master at Tax Advantage Investing.
Dave Foster & I Discuss 1031 Exchange Real Estate Investing:

●        What are 1031 Exchanges
●        How to Use 1031 Exchanges
●        Trends and Strategies of 1031 Exchanges
Relevant Episodes: (There are 210 Content Packed Interviews in Total)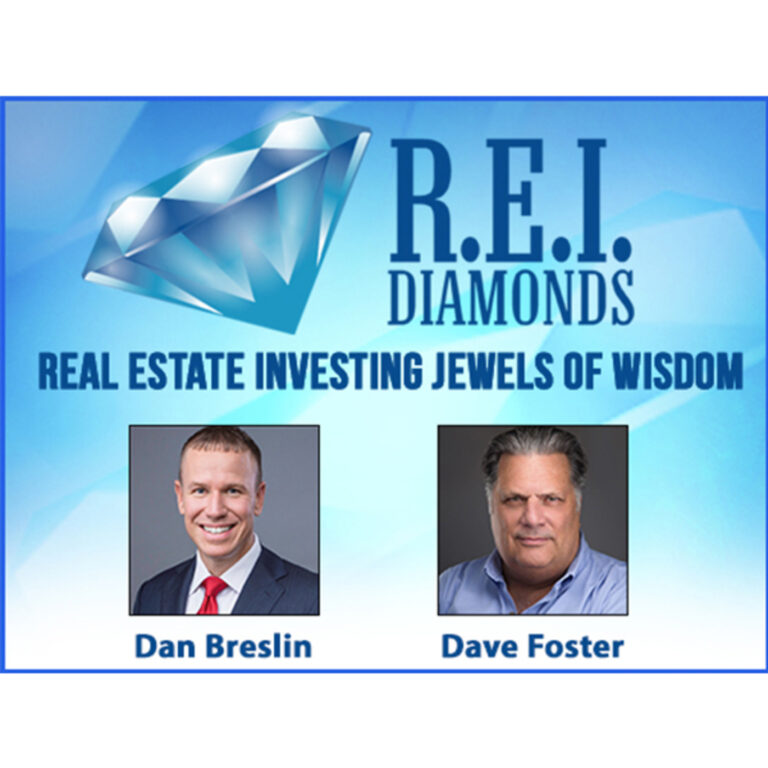 Search Results placeholder
---
Listen Now:

Mentioned in the Show"Ultimate Partnering 8"  Dave's event in Boston (I'm attending August 19-21)
www.UltimatePartnering8.com
Recent Popular Episodes
Do You Know Anyone Else Who's a Real Estate Investor?  Or Trying to Become a Real Estate Investor? Do You Think they'd Also Enjoy this Episode?
Send them this link and tell them to:
Sign Up for the REI Diamonds Weekly Podcast Your Copy of "7 Sources of Off Market Deals"
Just Go to www.REIDiamonds.com to Download a Copy & Check out Recent Popular Episodes.
---
Leave a Reply & Remember to Mention Your Geographic Market.