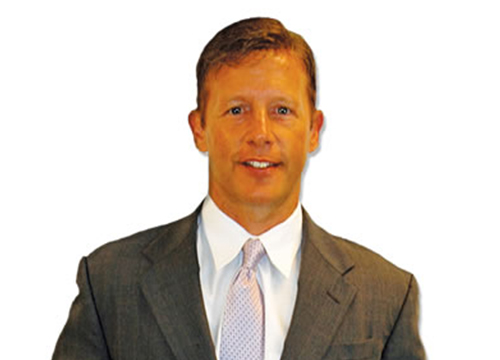 Dave & Dan Discuss:
Timing the Real Estate Market

Selecting the Right U.S. Market at the Right Time

Vacant Apartment Complexes-Worth the Time & Effort?

Best Markets in the U.S. right now & Why
---
Listen Now:


Mentioned in the Show
"Ultimate Partnering 8"  Dave's event in Boston (I'm attending August 19-21)
www.UltimatePartnering8.com
Recent Popular Episodes
 Do You Know Anyone Else Who's a Real Estate Investor?  Or Trying to Become a Real Estate Investor? Do You Think they'd Also Enjoy this Episode?
Send them this link and tell them to:
Sign Up for the REI Diamonds Weekly Podcast Your Copy of "7 Sources of Off Market Deals"
Just Go to www.REIDiamonds.com to Download a Copy & Check out Recent Popular Episodes.
---
Leave a Reply & Remember to Mention Your Geographic Market.