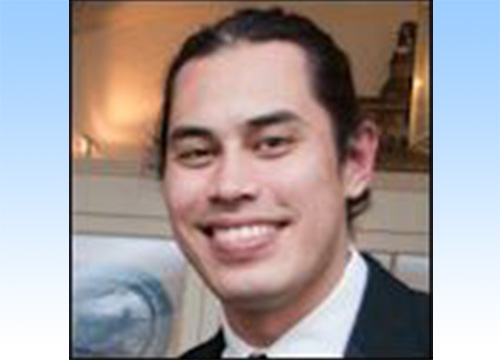 Justin Turner, & Dan Breslin discuss Investing in Single Family
Houses & Scaling Up to Large Commercial Deals of $10 Million
Dollars or More
Justin built a rental portfolio of more than 100 units scattered
throughout Philadelphia before shifting his focus to larger deals.
Now his operating procedure is to find multi-unit property in higher
demographic neighborhoods, complete renovations, and manage
them for long term portfolio income.
Discussion Includes:

Effective Rental Property Management Systems




Why to Invest in More Expensive Areas Even Though Initial


Returns are Often Less




How to Construct Deals in the $10-$15 Million Range
Listen Now:
More Info About Justin Turner
Justin Supports this Charity
Relevant Episodes:
VIP FREE GIFT
Interested in Receiving the Saturday New Episode Notification Email?
I'll Even Give You Access to 3 Valuable VIP FREE Gifts Right Now for Signing Up:
7 Sources of Off Market Deals-7 Strategies to Position Yourself in Your Market to Receive a Phone Call BEFORE Anyone Else Knows About the Deal.
The Atomic Buyers List-This MP3 Reveals the Methods I've Used to Quickly Sell 25 Deals Per Month for the Most Profit.
Become a Wholesale Real Estate Master-164 Page Manual which Contains the Exact Strategy I've Implemented to Generate those 25 Deals Each Month.
Go to www.REIDiamonds.com & Claim Your VIP Free Gifts Now
---
Are you interested in Single Family Houses?
Leave a Reply & Remember to Mention Your Geographic Market.