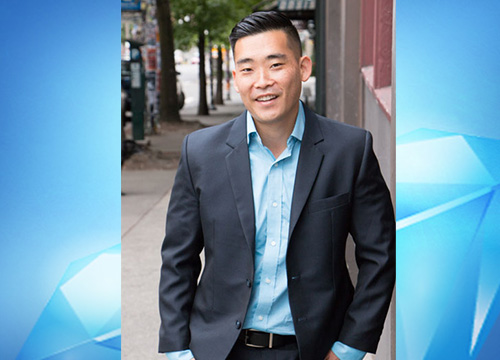 Lane & I Discuss
Risks of Investing in Multi Family
Underwriting Pitfalls and Faulty Assumptions
Expected Returns for Investing in Multi Family
Why Single Family Rentals DON'T WORK WELL for Replacing Your Income
---
Listen Now:

Graduating from Single Family Rentals
Lane Kawaoka, host of Simple Passive Cash Flow podcast, began his real estate investment career in the single family rental space.  He realized that it was too difficult to find, fund, and manage the volume of deals necessary to replace his full time income with passive income and decided to go another way.  This led Lane to becoming a Syndicator on larger commercial and multi family deals, become more of a fund manager and underwriter of deals instead of a landlord.
Mentioned Episodes: (There are 99 Content Packed Interviews in Total)

Resources Mentioned in the Episode:
Lanes's Podcast can Be Found at
Do You Know Anyone Else Who's a Real Estate Investor? 
Do You Think they'd Also Enjoy this Episode?
Please Forward this Link & Tell Them to:
Sign Up for the REI Diamonds Weekly Podcast Your Copy of "Become a Wholesale Real Estate Master"
Just Go to www.REIDiamonds.com to Download a Copy & Check out Recent Popular Episodes.