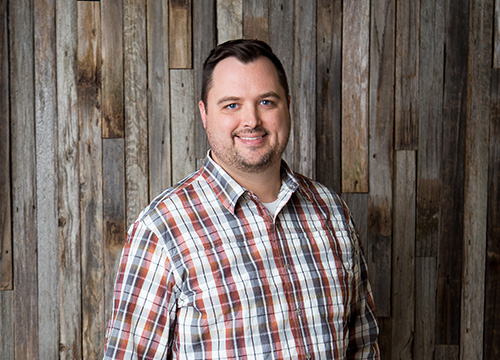 Ryan & I Discuss
The WRONG Deal to Try and Use Hard Money

How to Fund that first Deal (it IS the hardest deal)

Sources of Deals

Guiding You through the First Few Deals
---
Listen Now:



From Flipping Houses to Funding YOUR Flips!!
Ryan is a longtime real estate investor who had been named the "Real Estate Rookie of the Year" and "Best In State" in Utah by the time that he was 22. After becoming an investor, he soon found that it was difficult to obtain funding for his investments quickly, let alone from reputable lenders. With that in mind, he founded Do Hard Money, a hard money company that offers safe, reliable funding to investors via peer to peer lending.
Relevant Episodes: (There are 117 Content Packed Interviews in Total)

Resources Mentioned in the Episode:
Do You Know Anyone Else Who's a Real Estate Investor? 
Do You Think they'd Also Enjoy this Episode?
Please Forward this Link & Tell Them to:
Sign Up for the REI Diamonds Weekly Podcast Your Copy of "Become a Wholesale Real Estate Master"
Just Go to www.REIDiamonds.com to Download a Copy & Check out Recent Popular Episodes.