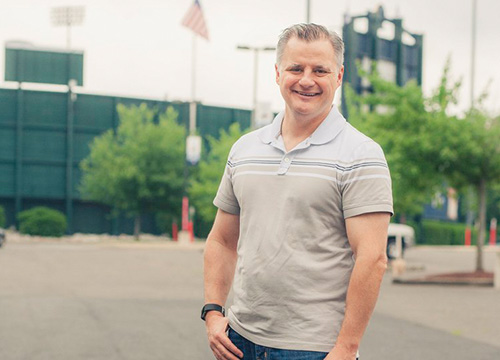 Matt & I Discuss
How to Raise Millions of Dollars in Private Money

Changing Your Mindset to Level Up to Larger Deals

Capital Structure of a Multi Family Deal

How Much to Offer Investors to Fund Your Deal
---
Listen Now:

Moving Up from Flipping Houses to Flipping Multi-Family
Matt started out buying a duplex outside of Philadelphia with a $30,000 private loan.  He has since built an empire including a portfolio of rental houses, a house flipping division, and most recently a multi-family value add division buying and stabilizing properties throughout the U.S.   He has a cutting edge method of raising capital allowing him to quickly commit and fund millions of dollars in just a few weeks.
Relevant Episodes: (There are 118 Content Packed Interviews in Total)

Resources Mentioned in the Episode:
Do You Know Anyone Else Who's a Real Estate Investor? 
Do You Think they'd Also Enjoy this Episode?
Please Forward this Link & Tell Them to:
Sign Up for the REI Diamonds Weekly Podcast Your Copy of "Become a Wholesale Real Estate Master"
Just Go to www.REIDiamonds.com to Download a Copy & Check out Recent Popular Episodes.