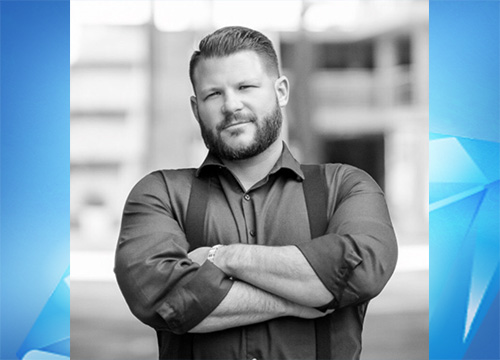 Matt & I Discuss
Assembling a $100 Million Dollar Portfolio

Commercial Development

Orange County Beach Front New Construction

Up & Coming U.S. Real Estate Markets
---
Listen Now:

DealMaker Society
Best known as the leader of the controversial, secret real estate club, "DealMaker Society," Matt Skinner is a DealMaking expert, apartment investing expert, real estate magnate, and the host of the live TV show, MattSkinner.TV. He's founded multiple successful companies, although most famously Empire West Investments and DealMaker Enterprises. Over the years, he's share his penchant for real estate, real estate investment, and business as a university lecturer (most recently Harvard University) and lead multiple real estate investment groups throughout the United States.
Matt says, "I'm all about teaching people to reach their full potential through real estate. Real estate has been a passion of mine for about 20 years now and it's allowed me to do things and live a life I never thought was possible. I've also come to realize that it can give ANYONE the leverage to BE anyone they wanted to be, DO anything they ever wanted to do and HAVE anything they want by using real estate as their vehicle, regardless of their level of passion. I'm about helping other unlock that potential that they've yet to realize they have and break their believes that you have to have money to make money, be educated/smart, or have a license to make money in real estate."
Matt is the host of the Alt Investments Podcast which features experts in Real Estate, Crypto Currency, Gold & Silver, Start Ups, and Technology. He is also an expert speaker on topics concerning apartment building investing, sales and sales motivation, and identifying undervalued properties.
Relevant Episodes: (There are 116 Content Packed Interviews in Total)

Resources Mentioned in the Episode:
Do You Know Anyone Else Who's a Real Estate Investor? 
Do You Think they'd Also Enjoy this Episode?
Please Forward this Link & Tell Them to:
Sign Up for the REI Diamonds Weekly Podcast Your Copy of "Become a Wholesale Real Estate Master"
Just Go to www.REIDiamonds.com to Download a Copy & Check out Recent Popular Episodes.