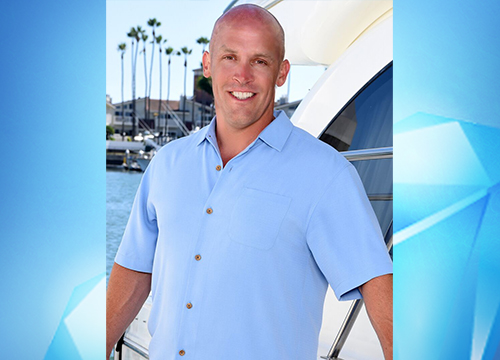 Matt & I Discuss
How to Choose Good Real Estate Partners

Selecting Property Managers

Why it Pays to Buy Better Neighborhoods at Lower ROI

Decision to Sell Houses to Tenants with Seller Financing
---
Listen Now:



Keeping the Best 100 Units
Matt Theriault is a Marine Corps "Desert Storm" Veteran who enjoyed 15 successful years in the music business as a record producer and label owner. When the digital download killed the record store, he found virtually everything that he had built become obsolete in a matter of months. The demise of his music business was swift and unforgiving to the point that Matt was forced to start life, personally and professionally, from square one at the age of 34.  Theriault, now an accomplished real estate investor and mentor has built a cash flowing real estate portfolio of 100+ units over the last 10 years, is enjoying his financial independence, continues to build his portfolio and has discovered a new passion for creating systems and showing others how to replicate his results.
Mentioned Episodes: (There are 101 Content Packed Interviews in Total)

Resources Mentioned in the Episode:
Matt's Podcast can Be Found at
Do You Know Anyone Else Who's a Real Estate Investor? 
Do You Think they'd Also Enjoy this Episode?
Please Forward this Link & Tell Them to:
Sign Up for the REI Diamonds Weekly Podcast Your Copy of "Become a Wholesale Real Estate Master"
Just Go to www.REIDiamonds.com to Download a Copy & Check out Recent Popular Episodes.