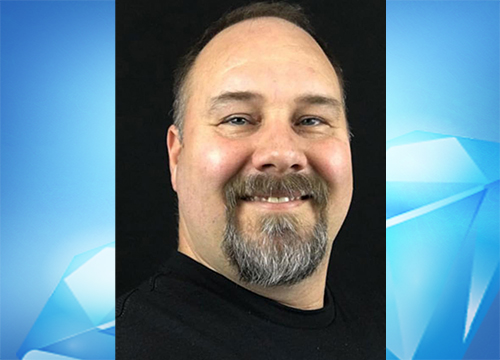 Don & I Discuss
The BEST Source of Fix & Flip Deals

Vetting Contractors to Use for Flips

Funding Deals at 100% Acquisition & Rehab Costs

Structure of the Team Needed to Complete 100 Houses Per Year
---
Listen Now:



From 0 to 100 Fix & Flip Deals Per Year
Don Costa, of Fresno California, has built his business to flipping 100 houses per year.  Starting in the business back in 2003, Don rode the market up until 2008, then rode the market down until 2012, and then rode his business building skills and the market back up ever since.  He's built a top notch team and constructed systems to help him grow along with "running his mouth".  He's going to tell you exactly how & why "running your mouth" might be the best way to build your real estate empire.
Mentioned Episodes: (There are 102 Content Packed Interviews in Total)

Resources Mentioned in the Episode:
Don's Podcast is www.FlipTalk.com
Do You Know Anyone Else Who's a Real Estate Investor? 
Do You Think they'd Also Enjoy this Episode?
Please Forward this Link & Tell Them to:
Sign Up for the REI Diamonds Weekly Podcast Your Copy of "Become a Wholesale Real Estate Master"
Just Go to www.REIDiamonds.com to Download a Copy & Check out Recent Popular Episodes.