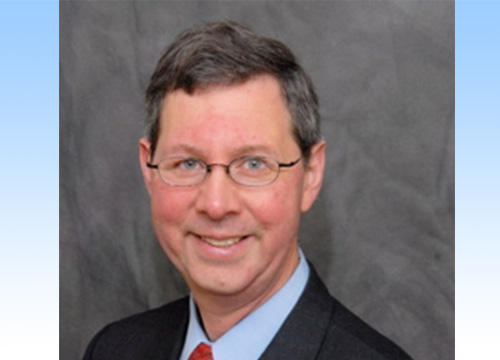 Paul & I Discuss:
Fed Raising Rates & Why it May NOT Continue

Oil Prices & How they'll Affect YOUR Real Estate Renovation Costs

3 Vital Indicators of Single Family Housing to Forecast a Crash

The #1 Reason the Next Downturn will be NOTHING LIKE 2008-2010
---
Listen Now:



About the Quarterly Market Update Episode & Economist Paul Sloate
The Quarterly Market Update with Paul Sloate is a Regular Quarterly Episode highlighting the current events and conditions happening in the country and the world as they relate to real estate investing.  The Quarterly Market Update is brought to you by expert economist Paul Sloate, Founder of Green Drake Advisors-a wealth management firm located in Wayne, Pennsylvania.  Paul has been a regular guest on the show for the last 3 years and continues to bring valuable and unique insight to the world of residential real estate.
Popular Episodes: (There are 106 Content Packed Interviews in Total)

Resources Mentioned in the Episode:
Green Drake Advisors
Do You Know Anyone Else Who's a Real Estate Investor? 
Do You Think they'd Also Enjoy this Episode?
Please Forward this Link & Tell Them to:
Sign Up for the REI Diamonds Weekly Podcast Your Copy of "Become a Wholesale Real Estate Master"
Just Go to www.REIDiamonds.com to Download a Copy & Check out Recent Popular Episodes.