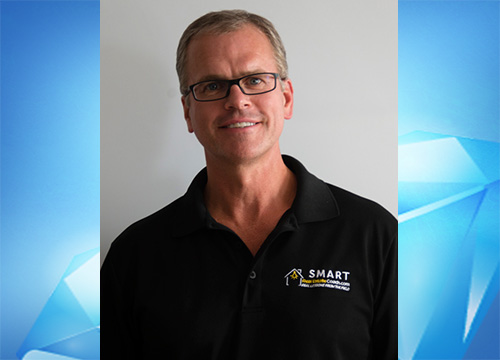 Chris & I Discuss
Structure of a $75,000 Deal Profit

Easy Sources of these Deals

Evolution of Mindset over 26 Years in Real Estate

Zero Maintenance Calls on Your Properties
---
Listen Now:



Getting to $75,000 Per Deal
Chris Prefontaine is a bestselling author and real estate investor with over 26 years of experience in the field, including 18 years as a builder, realtor, broker/owner and investor. He's always been an entrepreneur even when he didn't know it. When he used to drag his wagon up to the street corner and sell junk from his closet or when he used to purchase gum by the pack and sell by the slice in middle school. In 1991, Chris began building homes and built 100 homes before starting his own brokerage. He then become a broker/owner and was selling 100 homes a year with his small team. Since the 2008 debacle he realized he needed to reinvent his business so that he no longer had to use his own money or credit.   Today, Chris and his associates do 5-10 deals per month with average profits often exceeding $75,000.
Mentioned Episodes: (There are 105 Content Packed Interviews in Total)

Resources Mentioned in the Episode:
Smart Real Estate Coach Podcast
Do You Know Anyone Else Who's a Real Estate Investor? 
Do You Think they'd Also Enjoy this Episode?
Please Forward this Link & Tell Them to:
Sign Up for the REI Diamonds Weekly Podcast Your Copy of "Become a Wholesale Real Estate Master"
Just Go to www.REIDiamonds.com to Download a Copy & Check out Recent Popular Episodes.