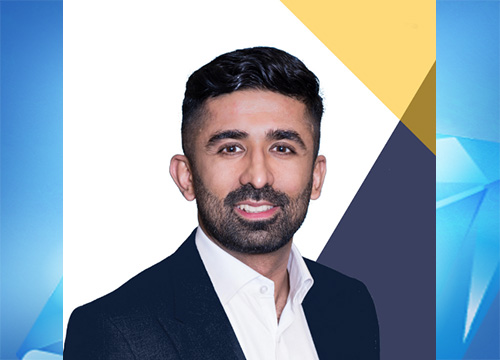 Omar & I Discuss
Hottest Markets with the Least Competition in the U.S.

Selecting the Right Team Members to Execute Deals

Institutional Investors-Target the Right Office

Details About Recent 253 Unit Texas Deal
---
Listen Now:

More than the Money
Omar Khan comes from an institutional investment banking background, having advised on $3.7 Billion of capital financing & M&A transactions.  He's completed numerous multi-million dollar syndication deals and targets deal hold times of 3-5 years before exit.  While most people talk about "raising the money" to do deals, Omar focuses much attention on the more important aspects of the deal during this episode: the Team who's married to the deal for the 3-5 years.  If you invest your money passively, you obviously better have a good deal to start with, but a top notch operating partner/team is ESSENTIAL to your money's survival (let alone growth!!).
Relevant Episodes: (There are 107 Content Packed Interviews in Total)

Resources Mentioned in the Episode:
Do You Know Anyone Else Who's a Real Estate Investor? 
Do You Think they'd Also Enjoy this Episode?
Please Forward this Link & Tell Them to:
Sign Up for the REI Diamonds Weekly Podcast Your Copy of "Become a Wholesale Real Estate Master"
Just Go to www.REIDiamonds.com to Download a Copy & Check out Recent Popular Episodes.