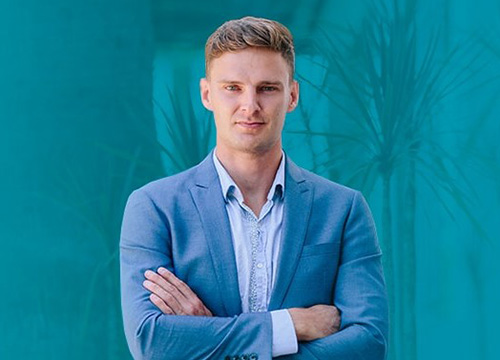 Reed & I Discuss
Structure for Raising $9.5 Million Dollars in One Deal

Projected Profit Over $10 Million

Benefits of Scaling Your Real Estate Investment

Graduating from Duplexes & Triplexes to 200+ Unit Deals
---
Listen Now:



Low Barrier to Entry into U.S. Real Estate Market
Reed came to the U.S. from Australia in 2012 to pursue a career in structural engineering and discovered that we have a much lower barrier to entry to begin investing in real estate here than back home.  After buying a triplex and a few duplexes, Reed decided it would be much quicker to scale up his rents and values by buying hundreds of units at a time.  Fast forward a few years and Reed now only buys large multi family assets exceeding a few hundred units per deal.  We dissect his most recent acquisition on today's show-a 253 unit building in San Antonio Texas which he is going to turn around and exit in about 5 years for more than a $10M projected profit.
Relevant Episodes: (There are 108 Content Packed Interviews in Total)

Resources Mentioned in the Episode:
www.RSNPropertyGroup.com
Do You Know Anyone Else Who's a Real Estate Investor? 
Do You Think they'd Also Enjoy this Episode?
Please Forward this Link & Tell Them to:
Sign Up for the REI Diamonds Weekly Podcast Your Copy of "Become a Wholesale Real Estate Master"
Just Go to www.REIDiamonds.com to Download a Copy & Check out Recent Popular Episodes.