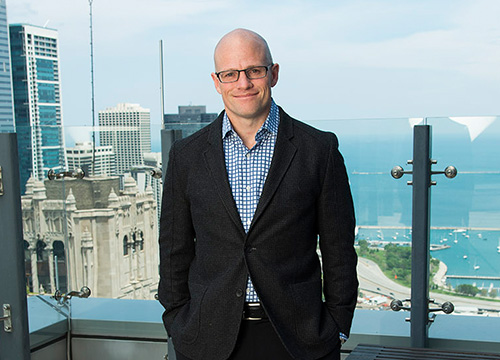 Noel & I Discuss
Benefits of a Company with 22,000 Units Under Management

Best U.S. Markets to Invest (if your market is overpriced)

Selecting the Next Market Outside of Your Own State
---
Listen Now:



From Closing Thousands of Deals to Managing More than 20,000
Noel started out in real estate in the Chicago market, closing several thousand deals between 2010-2015.  He has since changed his focus to Residential Property management for the smaller investor.   Due to a lack of quality national property management companies, Noel, of Renters Warehouse, has been focusing on acquiring new property management companies and building strategic partnerships.
Relevant Episodes: (There are 109 Content Packed Interviews in Total)

Resources Mentioned in the Episode:
Do You Know Anyone Else Who's a Real Estate Investor? 
Do You Think they'd Also Enjoy this Episode?
Please Forward this Link & Tell Them to:
Sign Up for the REI Diamonds Weekly Podcast Your Copy of "Become a Wholesale Real Estate Master"
Just Go to www.REIDiamonds.com to Download a Copy & Check out Recent Popular Episodes.