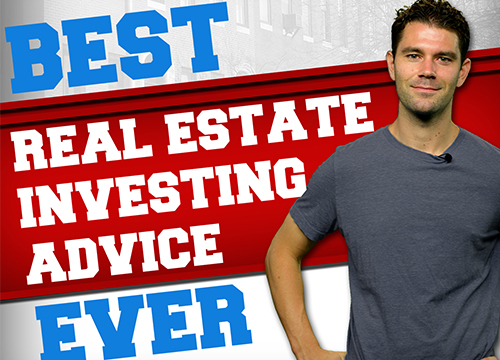 Joe & I Discuss
3 Steps for Scaling ANY Business

Joe's Multi-Family Rental Investment Philosophy

Selecting the Correct Business Partner(s)

2 Main Requirements for Partnering with ANYONE
---
Listen Now:



$300,000,000 worth of Real Estate
Joe Fairless has scaled his business since 2012 to more than $300 Million in assets.  He focuses in the growing Texas markets with niche in stabilized value add projects.  Joe's most recent deal, 890 units, required an equity raise of $24,000,000.  He raised that capital in just 7 calendar days!!
Relevant Episodes: (There are 110 Content Packed Interviews in Total)

Resources Mentioned in the Episode:
Do You Know Anyone Else Who's a Real Estate Investor? 
Do You Think they'd Also Enjoy this Episode?
Please Forward this Link & Tell Them to:
Sign Up for the REI Diamonds Weekly Podcast Your Copy of "Become a Wholesale Real Estate Master"
Just Go to www.REIDiamonds.com to Download a Copy & Check out Recent Popular Episodes.