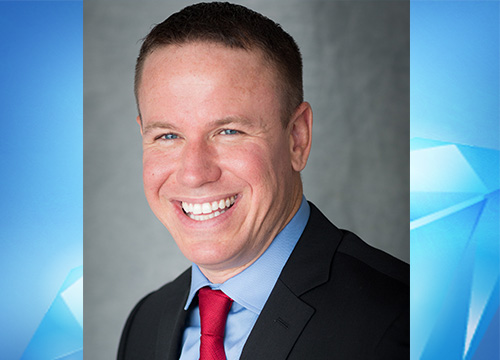 Dan Breslin's 8 Jewels of Wisdom Includes:
Why the Asking Price is a Myth
How You Can Add Value to Build Your Network
When to Say "Yes" & When to Say "No"
The importance of Being Creative in Real Estate
---
Listen Now:
Mentioned in the 8 Jewels of Wisdom Episode:
Real Estate Investor Networking Groups:
Recent Popular Episodes
Do You Know Anyone Else Who's a Real Estate Investor?  Or Trying to Become a Real Estate Investor? Do You Think they'd Also Enjoy this Episode?
Send them this link and tell them to:
Claim Your Free Copy of "Become a Wholesale Real Estate Master" at www.REIDiamonds.com
---
Leave a Reply & Remember to Mention Your Geographic Market.