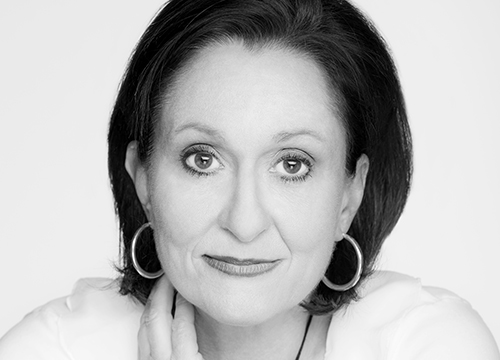 Sue Hough & Dan Breslin Discuss:
Predicting Trends in Building & Renovation Style
Fix & Flip Opportunities in the $900K ARV Range
Benefits of Running a Construction Company AND Investing
Untapped Segments of the Higher Priced Market
---
Listen Now:
More Info About Sue Hough at:
Hough Construction Company
847-630-4566
Recent Popular Episodes
 Know Anyone Else Who'd Enjoy this Episode?
Send them this link and tell them to:
Sign Up for the REI Diamonds Weekly Podcast Your Copy of "7 Sources of Off Market Deals"
Just Go to www.REIDiamonds.com to Download a Copy & Check out Recent Popular Episodes.
---
Leave a Reply & Remember to Mention Your Geographic Market.