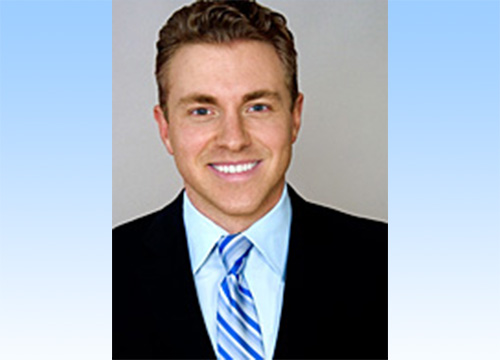 Steve Budzik & Dan Breslin Discuss:
3 Most Impactful Negative Property Characteristics
The Decision that Leads to Success
How to Sell Your Retail Flips BEFORE They're Done WITHOUT the MLS
Designing Your Retail Flips for Quick Retail Sales
---
Listen Now:
More Info About Steve Budzik at:
iCandy Realty
Steve's contact info is mentioned in the podcast.
Recent Popular Episodes
Know Anyone Else Who'd Enjoy this Episode?
Send them this link and tell them to:
 Sign Up for the REI Diamonds Weekly Podcast Your Copy of "7 Sources of Off Market Deals"
Just Go to www.REIDiamonds.com to Download a Copy & Check out Recent Popular Episodes.
---
What strategies have you developed for selling retail flips-other than "just list it on the MLS"?
Leave a Reply & Remember to Mention Your Geographic Market.