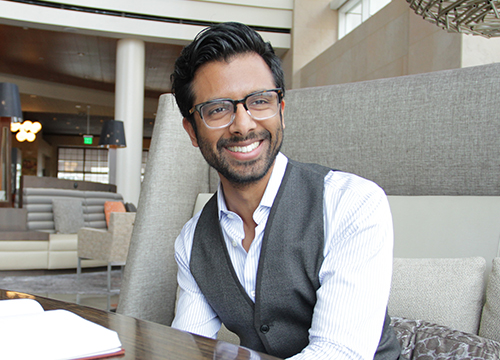 Abhi & Dan Discuss:
Adjusting Your Buy Formula Depending on the Market (You're Probably Doing the Opposite Right Now)

Finding a 92 Unit New Construction Development Deal

Easiest & Often FREE Method for Building Deal Supply Pipelines in Your Market

Why Atlanta is Currently the "Perfect Storm" Market for Growth
---
Listen Now:


Resources Mentioned in this Episode:
Real Estate Deal Talk Radio-Abhi's Radio Program
Do You Know Anyone Else Who's a Real Estate Investor?  Or Trying to Become a Real Estate Investor? Do You Think they'd Also Enjoy this Episode?
Share the link and tell them to:
Sign Up for the REI Diamonds Weekly Podcast Your Copy of "7 Sources of Off Market Deals"
Just Go to www.REIDiamonds.com to Download a Copy & Check out Recent Popular Episodes.