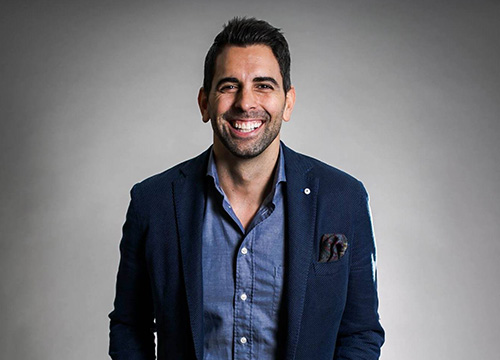 Episode: Motivated Seller Leads from REI Radio Advertising with Chris Arnold – Real Estate Investor
Guest: Chris Arnold is the co-founder of COSA Investments, one of the largest wholesale companies in the DFW Metroplex.  Chris' primary source of motivated seller leads is radio advertising.  With that experience, he recently launched the REI Radio coaching program.
Big Idea: "Radio is the Marketing Channel that Everyone Knows About, but isn't Using"  Chris and I discuss how to buy radio advertising to generate motivated seller leads.  Buying radio ads is like buying fix & flip real estate deals.  You simply cannot pay retail and make it work.  The money is made in the buy.
The REI Radio strategy that Chris tested & produced provides the entire framework for building a radio advertising program to generate distressed seller leads.
Episode Sponsored by the Deal Machine:
Driving for Dollars Software to Build a Team of Drivers, Manage Routes, & Even Automate Marketing.  Free Access at  http://REIDealMachine.com/
Resources mentioned in this episode:
www.WholesalingInc.com/reiradio
Chris Arnold & I Discuss REI Radio:
Buying Radio Ads is Like Buying Investment Real Estate

The "MLS" for Radio Advertising

Major Mistakes I've Made in Radio

Initial Budgets Lower than You'd Expect. A lot lower.
---
Relevant Episodes: (There are 182 Content Packed Interviews in Total)