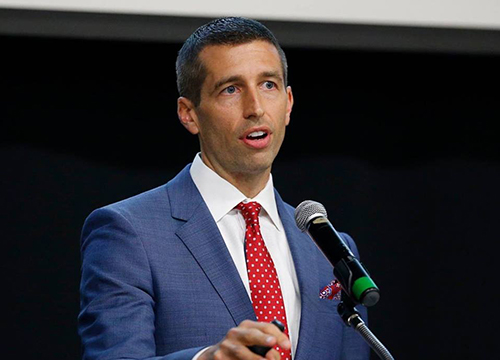 Richard & I Discuss:
Types of Deals Family Offices Seek

How to Get Tossed from a Family Office

How to Set up a Family Office, if You're Already Wealthy

Preparing Your Pitch for Family Office Investments
---
Listen Now:



Relevant Episodes: (There are 147 Content Packed Interviews in Total)
Resources Mentioned in this Episode:
Do You Know Anyone Else Who's a Real Estate Investor? 
Do You Think they'd Also Enjoy this Episode?
Please Forward this Link & Tell Them to:
Sign Up for the REI Diamonds Weekly Podcast Your Copy of "Become a Wholesale Real Estate Master"
Just Go to www.REIDiamonds.com to Download a Copy & Check out Recent Popular Episodes.