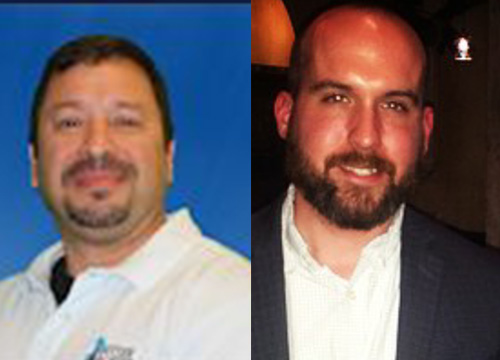 Bob Morales & Josh Buchter of Better Qualified & Dan Breslin Discuss
Business Credit Profiles-Obtaining Credit in an LLC
Discussion Includes:

How to Finance a Rental Property Using Bank Financing




Financing Large Portfolios of Rental Houses




Preparing a Financial Package Before Approaching a Bank for

Financing
Listen Now:
More Info About Bob Morales & Josh Buchter:

Better Qualified
www.BetterQualified.com
Bob Morales 732-910-5962
Josh Buchter 267-303-1175
Relevant Episodes
VIP FREE GIFT
Interested in Receiving the Saturday New Episode Notification Email?
I'll Even Give You Access to 3 Valuable VIP FREE Gifts Right Now for Signing Up:
7 Sources of Off Market Deals-7 Strategies to Position Yourself in Your Market to Receive a Phone Call BEFORE Anyone Else Knows About the Deal.
The Atomic Buyers List-This MP3 Reveals the Methods I've Used to Quickly Sell 25 Deals Per Month for the Most Profit.
Become a Wholesale Real Estate Master-164 Page Manual which Contains the Exact Strategy I've Implemented to Generate those 25 Deals Each Month.
Go to www.REIDiamonds.com & Claim Your VIP Free Gifts Now
---
Are you interested in Obtaining Credit in an LLC?
Leave a Reply & Remember to Mention Your Geographic Market.