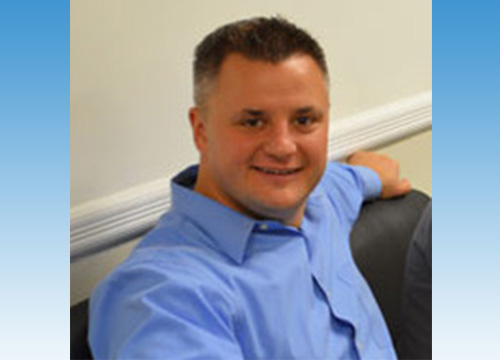 Matt Faircloth & Dan Breslin Discuss:
How to Transition into Multi-Family
Why NOT to buy Office or Retail
Raising Private Money
#1 Lesson Matt and I have Both Learned as Real Estate Investors
---
Listen Now:
More Info About Matt Faircloth at:
The DeRosa Group
 Recent Popular Episodes
 Know Anyone Else Who'd Enjoy this Episode?
Send them this link and tell them to:
Sign Up for the REI Diamonds Weekly Podcast Your Copy of "7 Sources of Off Market Deals"
Just Go to www.REIDiamonds.com to Download a Copy & Check out Recent Popular Episodes.
---
How did you fund your 1st Real Estate Deal?
Leave a Reply & Remember to Mention Your Geographic Market.