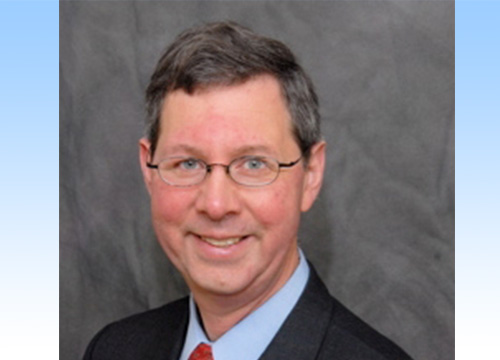 The Monthly Market Update with Paul Sloate is a Regular Monthly Episode highlighting the current events and conditions happening in the country and the world as they relate to real estate investing.
 The REI Diamonds Show Monthly Market Update is brought to you by expert economist Paul Sloate, Founder of Green Drake Advisors-a wealth management firm located in Wayne, Pennsylvania.
---
Listen Now:



 More Info About Paul Sloate at:
Green Drake Advisors
Recent Popular Episodes
Do You Know Anyone Else Who's a Real Estate Investor? 
Or Maybe they're Trying to Become a Real Estate Investor?
Do You Think they'd Also Enjoy this Episode?
Please Forward this Link & Tell Them to:
Sign Up for the REI Diamonds Weekly Podcast Your Copy of "7 Sources of Off Market Deals"
Just Go to www.REIDiamonds.com to Download a Copy & Check out Recent Popular Episodes.
---
Are You Adjusting Your Strategy Right Now Because of the Economic Forecast?  I Know I am!!
Leave a Reply & Remember to Mention Your Geographic Market.