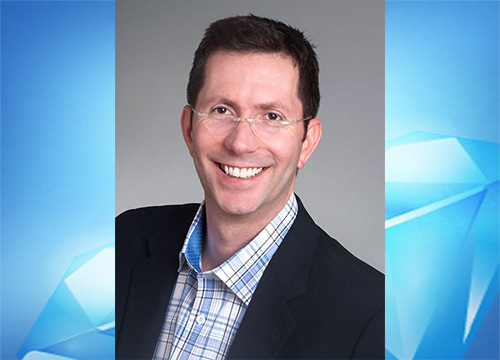 How to Invest in Land in with No Money Down-Podcast Episode Highlights
Mark Podolsky, aka, The Land Geek, has been buying and selling land for more than 20 years. On this episode Mark & I discuss how to buy land with no money down. His specialty is buying vacant land very cheap-in the $5,000-$20,000 range, closing using quit claim deeds, and then reselling to buyers on terms at nice profit spreads and strong interest rates.
In other words, buy a parcel of land for $5,000, close, then resell immediately for $20,000. The trick is the terms-to that same buyer, Mark would collect $5,000 down and accept payments of around $200 until paid in full. Oh, he also charges interest on the $15,000 balance, so there is some additional profit in the deal long term as the payments roll in.
Mark uses direct mail & software to fire off automatic offers in bulk, allowing the seller to simply sign the agreement should they accept the offer. Using his system, which he shares with his students, he's been able to build a substantial passive income while systematizing the business to run on near automation. Mark's goal is to do a deal per day-or somewhere around 200-300 deals per year.
Buying Raw Land is Only a Good Real Estate Investment Strategy When
The way I see it, there are really only two ways that land investors make money. The first would be to buy land at a low price and then sell at a higher price at some point in the future. This is Mark's strategy as we discuss in depth during the episode. The second way to profit from raw land is to buy the plot of land and then develop the land to increase value-build a house, rezone, or maybe construct a commercial property. This podcast does NOT focus on development, however we have had many commercial real estate developers on the show.
How To Profit from the Current Land Bubble
Covid has superheated the land market. People have been racing to buy land as outdoor recreation, safely away from any virus danger, has become very popular in 2020. What better place to camp, ride dirtbikes, or have an RV than on your own land. There is something seductive about owning land, it always has been.
Mark's buying and selling of land, the strategy of leaving no money in the deal long term-is the perfect way to profit from the current land market. It's all about velocity: buy & sell as quickly as you can. In my own experience flipping houses, the good deals are those that profit. The best deals are those that profit and close quickly! The less time you actually own the land in between the purchase and sale, the lower your risk of losing money or other liability.
You Gotta Avoid the Land Losers…
Some land is simply worthless. Areas such as Pennsylvania & New Jersey are often laden with environmental clean up sites. Old industrial properties with EPA superfund sites which could place the unsuspecting buyer into a huge financial responsibility. You can do quick due diligence on a potential land deal at EPA.gov
Another issue which could make land worthless is no road access. Think about it-you've gotta be able to get to the land you bought without encroaching on someone else's land. I've personally passed on a large number of very cheap land deals because there was no access road.
If you were focused on land that you were going to build, you'd also need to be aware of flood zones, but the deals Mark and I discuss aren't really affected by flood zones. Most of the buyers are using the land for recreation, not development.
Cash Flow from Land Deals
The big takeaway here for Real Estate Investors is that you can take a small amount of seed capital and build your cashflow up to $100,000 or more per year in a short time. Mark has students who have done this in as little as 18 months. And Mark sees no end to this trend-with 2.43 Billion acres in the U.S., there will be no shortage of land deals anytime soon.
Mark & I Discuss:
How to Profit from the Current Bubble in Land

Where the Best Land Deals are Located

Finding the Best Buyer for Any Land Deal

Knowing Which Land Deals Have Little Competition
---


Relevant Episodes: (There are 176 Content Packed Interviews in Total)
Resources Mentioned in this Episode: