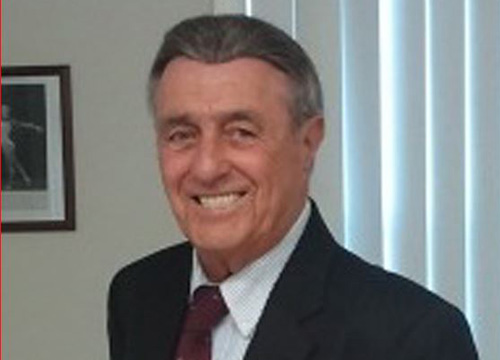 Bart Banks, of Banks & Banks Law, & Dan Breslin discuss Investing in Single Family Houses, Downtown Office Space, & Mini-Malls. Bart recently completed his 3rd book "How to Make Real Money in Real Estate" and currently runs the Real Estate Investment Co., a Philadelphia Region Hard Money Lender.
Bart Banks & Dan Breslin Discuss:
Funding Real Estate Deals
Finding Profitable Deals
#1 Mistake Most Rehabbers Make
How Bart Choose His BEST Real Estate Deal (Had NOTHING to do with Comps or ARV)
Listen Now:
More Info About Bart Banks
Banks & Banks Law
610-940-3900
Relevant Popular Episodes
VIP FREE GIFT
Interested in Receiving the Saturday New Episode Notification Email?
I'll Even Give You Access to 3 Valuable VIP FREE Gifts Right Now for Signing Up:
7 Sources of Off Market Deals-7 Strategies to Position Yourself in Your Market to Receive a Phone Call BEFORE Anyone Else Knows About the Deal.
The Atomic Buyers List-This MP3 Reveals the Methods I've Used to Quickly Sell 25 Deals Per Month for the Most Profit.
Become a Wholesale Real Estate Master-164 Page Manual which Contains the Exact Strategy I've Implemented to Generate those 25 Deals Each Month.
Go to www.REIDiamonds.com & Claim Your VIP Free Gifts Now
---
Are You Interested in Funding Real Estate Deals?
Leave a Reply & Remember to Mention Your Geographic Market.